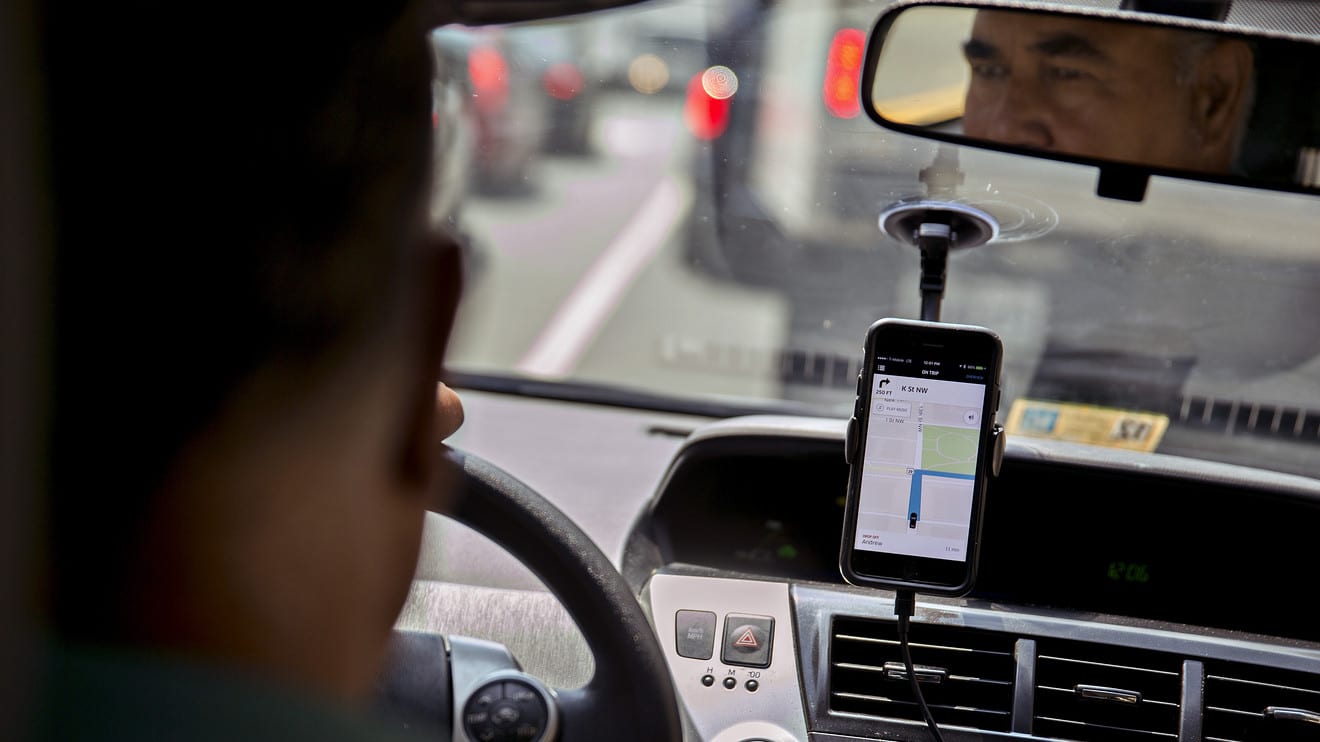 Rideshare companies like Uber & Lyft are a convenient, reliable, and safe way to travel. While most people have embraced this affordable method of transportation, rideshare vehicles carry the same risk of car accidents as other vehicles on the road.
What happens if Uber or Lyft gets into an accident? Can you sue Uber or Lyft if you are the victim of a car accident with either company? If you are injured in a car accident involving an Uber or Lyft driver, you have a legal right to seek compensation. However, Uber and Lyft's available insurance and your ability to recover damages is dependent on the particular scenario.
Navigating Uber and Lyft's insurance coverage under each scenario can be complex and overwhelming. Whether you are injured as a passenger in an Uber or as another driver on the road, it is important to know your rights. Hiring an experienced Uber and Lyft car accident lawyer at Platinum Injury Law will ensure that you receive the maximum compensation that you deserve.