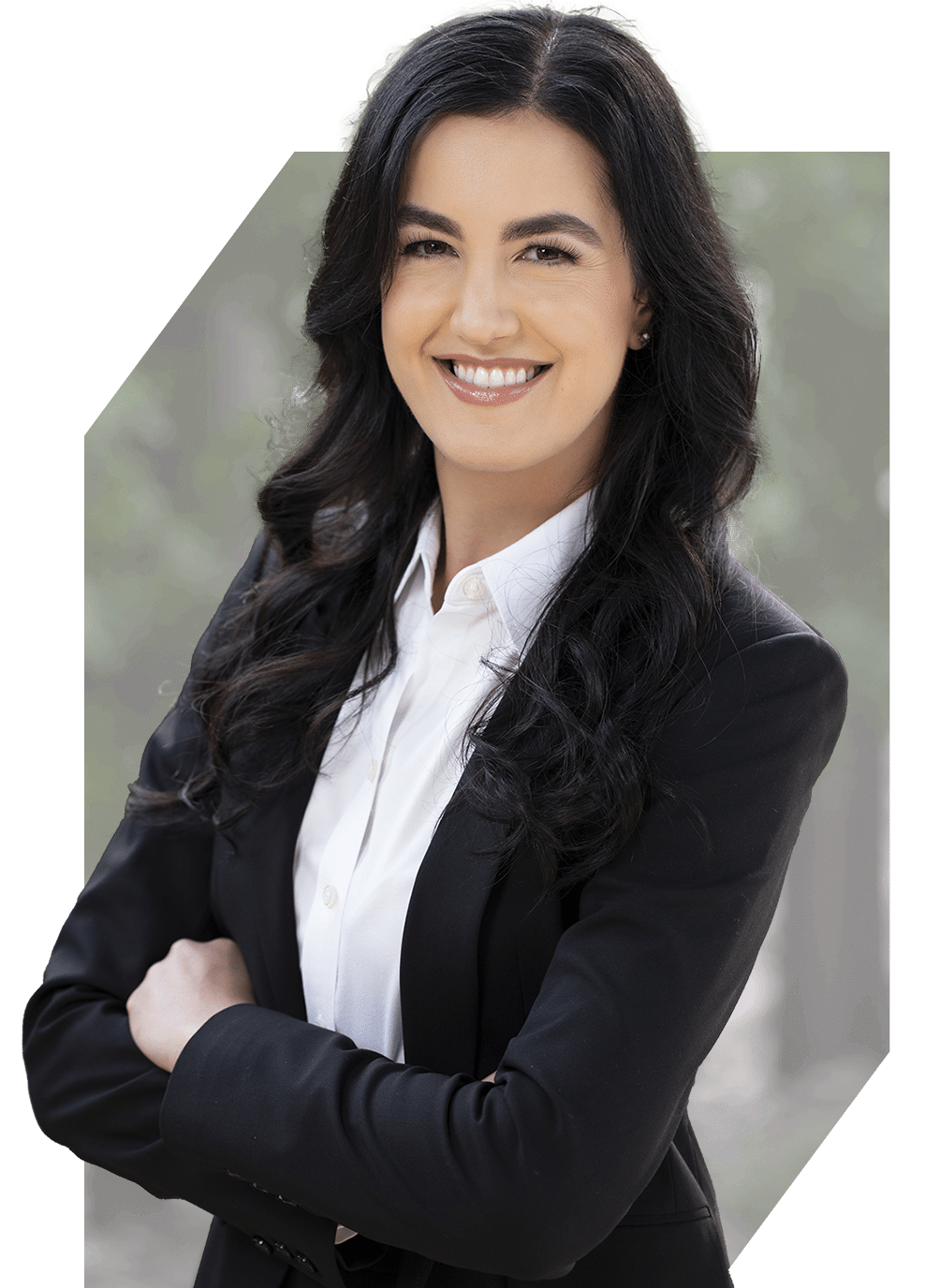 platinum results
We Do Things Differently
Platinum Injury Law is a boutique full service law firm that puts our clients first.
Maximum Compensation
We fight tirelessly against insurance companies to get you the compensation that you deserve.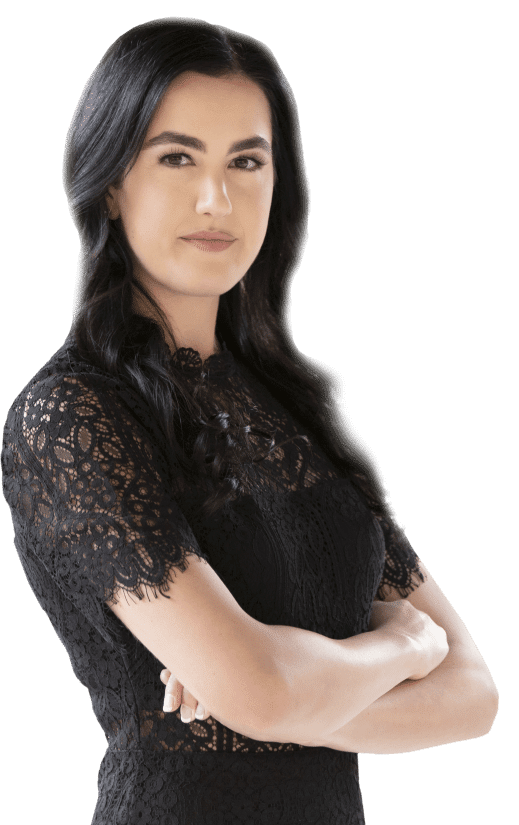 Josie
Meet Josie Sansone
Founder and Managing Attorney
Josie attended one of the nation's top-tier law schools at Pepperdine University School of Law. After graduating, Josie was selected by the Honorable Eric Johnson for a prestigious judicial clerkship at the Eighth District Judicial Court of Nevada where she worked on a variety of different civil matters, including some of the largest personal injury cases in Nevada.
You have questions. We have answers.
Get the name, contact information, and insurance information of all parties involved (including passengers);
Take photographs of all vehicles involved;
Call the police to ensure a proper record of the accident;
Do NOT admit fault;
Seek immediate medical attention if you are seriously injured;
Contact Platinum Injury Law for a FREE case consultation!
NO FEE UNLESS WE WIN. That's right — there is no payment required to hire Platinum Injury Law. We work on a contingency fee basis, meaning no upfront out of pocket costs and no hourly fee. Platinum Injury Law takes on the risk so that you don't have to.
Compensation, or damages, is dependent on the type of case, but generally injured individuals are entitled to recover their past medical bills, future medical expenses, lost wages, pain and suffering, emotional distress, loss of household services, and potentially even punitive damages. An injured person's spouse may also be entitled to damages for a loss of consortium claim. Hiring Platinum Injury Law will ensure that you receive the maximum compensation that you deserve.
Connect
Attorney Referrals
Platinum Injury Law regularly matches injured individuals with attorneys on all types of cases ranging from personal injury to criminal law to family law. Interested in getting on our exclusive referral list?
Contact us directly!
Injured? Connect with Josie for a FREE case consultation.