Who We Are
Platinum Injury Law is a high-end boutique law firm specializing in aggressive personal injury representation while delivering personalized exceptional service. Platinum Injury Law was founded with a focus on client relationships. Unlike many law firms, Platinum Injury Law only takes on a limited number of cases to give each client the attention their case deserves. We specialize in personal injury cases—100% of our practice is devoted to representing injured individuals.
Navigating the legal system can be scary and overwhelming. At Platinum Injury Law, we go head-to-head with insurance companies so that you can focus on what matters most: you. Rest assured, you are in good hands and we are with you every step of the way.
Platinum Injury Law serves injured individuals and their families in all areas of Nevada and California.
free case consultation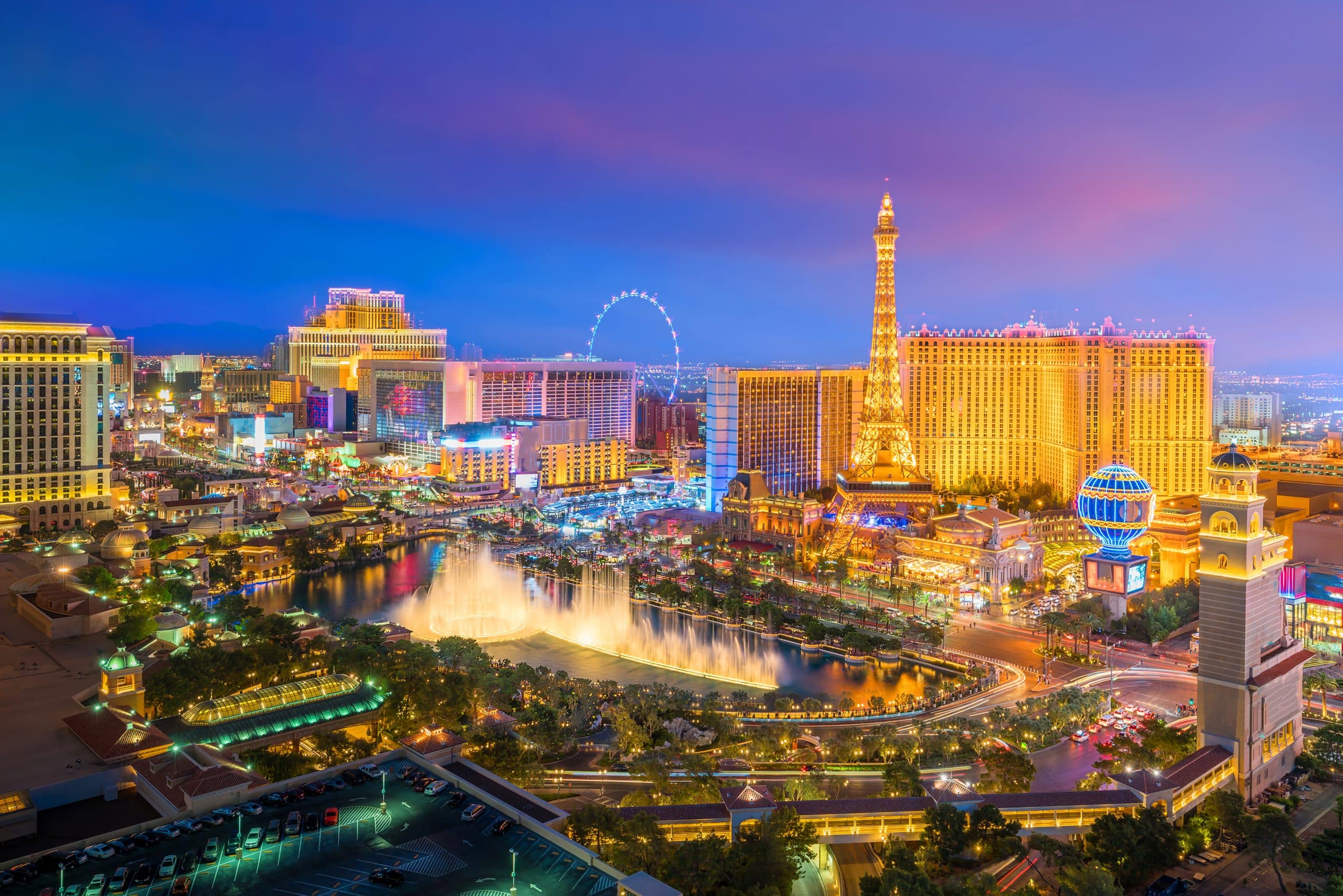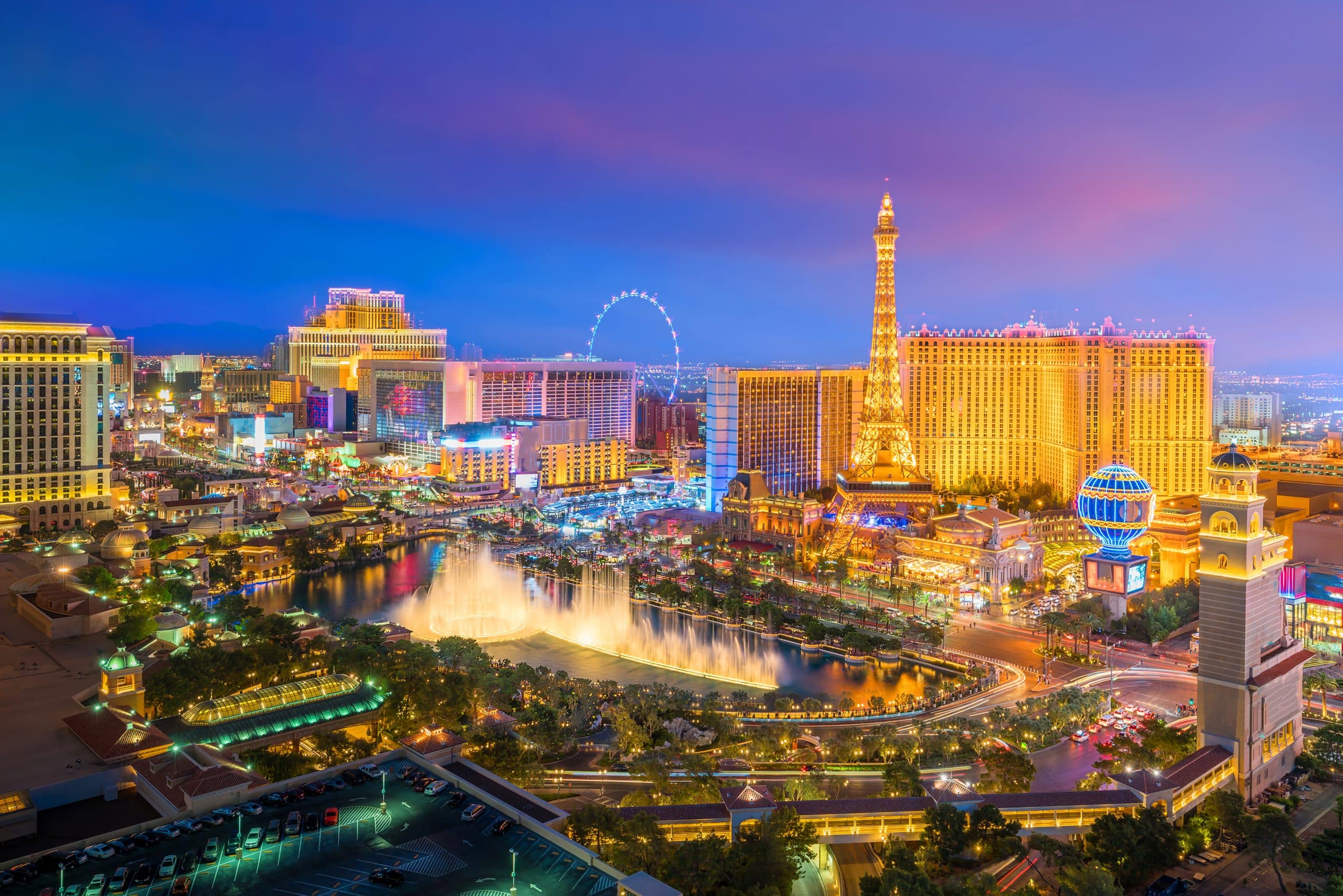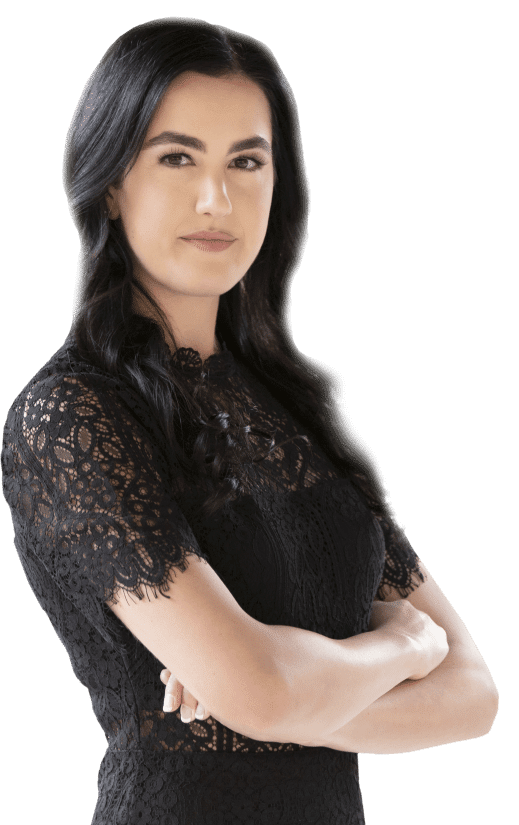 Josie
Meet Josie Sansone
Founder and Managing Attorney
Josie attended one of the nation's top-tier law schools at Pepperdine University School of Law. After graduating, Josie was selected by the Honorable Eric Johnson for a prestigious judicial clerkship at the Eighth District Judicial Court of Nevada where she worked on a variety of different civil matters, including some of the largest personal injury cases in Nevada.